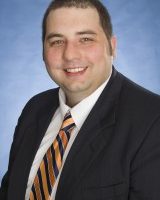 First off I would like to thank all the coaches, players, and fans who participated in our annual Fox Two-a-Days Tour. Every year we look forward to visiting all the schools in Colbert and Lauderdale Counties.
I want to clear up any confusion about my visit to Waterloo. The player in question was not practicing and did not participate in practice in any way.
The mission of Fox Sports Shoals is to promote and celebrate the accomplishments of all teams, individuals, schools, and communities in these two counties.
If anyone ever has any questions, comments, or concerns please feel free to call me anytime.
-Chuck Hammer
Program Director
224-213-0708